About Us
YO-WAY EATERY has been serving the harbor gateway and surrounding cities since 2014
Order Now
Our Story
YO-WAY EATERY has been serving the harbor gateway and surrounding cities since 2014: we are nestled in Gardena, CA, the city of opportunity!
Our family-owned business prides itself on friendly customer service while making the best gourmet sandwiches, salads, smoothies, wraps, lettuce wraps and other delicious treats!
We invite you to try one of our flavorful signature sandwiches or create your own masterpiece. Either way, we will always prepare your meal with extra love using the highest quality of meats, cheeses, artisan bread, and fresh-cut veggies.
100% Organic
We are proud to offer 100% original dishes that are made from scratch and tailored to meet the unique needs of our customers.
Ethically Sourced Ingredients
In addition to using only the finest ingredients, we also take great care to ensure that our ingredients are ethically sourced.
Fresh & Innovative
Our menu is constantly evolving, as we experiment with new flavors and ingredients to bring our customers the best possible dining experience.
Our Cuisine
Our menu is filled with an array of tasty options that are sure to satisfy any appetite. If you're in the mood for something classic, try one of our delicious sandwiches, like our roast beef and cheddar or our turkey and avocado. For something a little lighter, our salads are made with fresh and crisp greens, juicy fruits, and an array of crunchy veggies. And if you're looking for a healthy pick-me-up, our smoothies are a perfect choice. Made with the freshest ingredients, they are not only delicious but also nutritious.
But if you're in the mood to create your own meal, we've got you covered too. Our "create your own" options allow you to build the sandwich, salad, wrap, or lettuce wrap of your dreams. Choose from a wide selection of meats, cheeses, breads, and veggies, and let your imagination run wild!
At YO-WAY EATERY, we believe that food should be both delicious and healthy. That's why we use only the finest and freshest ingredients in every meal we prepare. From our juicy meats to our artisan breads and cheeses, every element of your meal is made with care and love.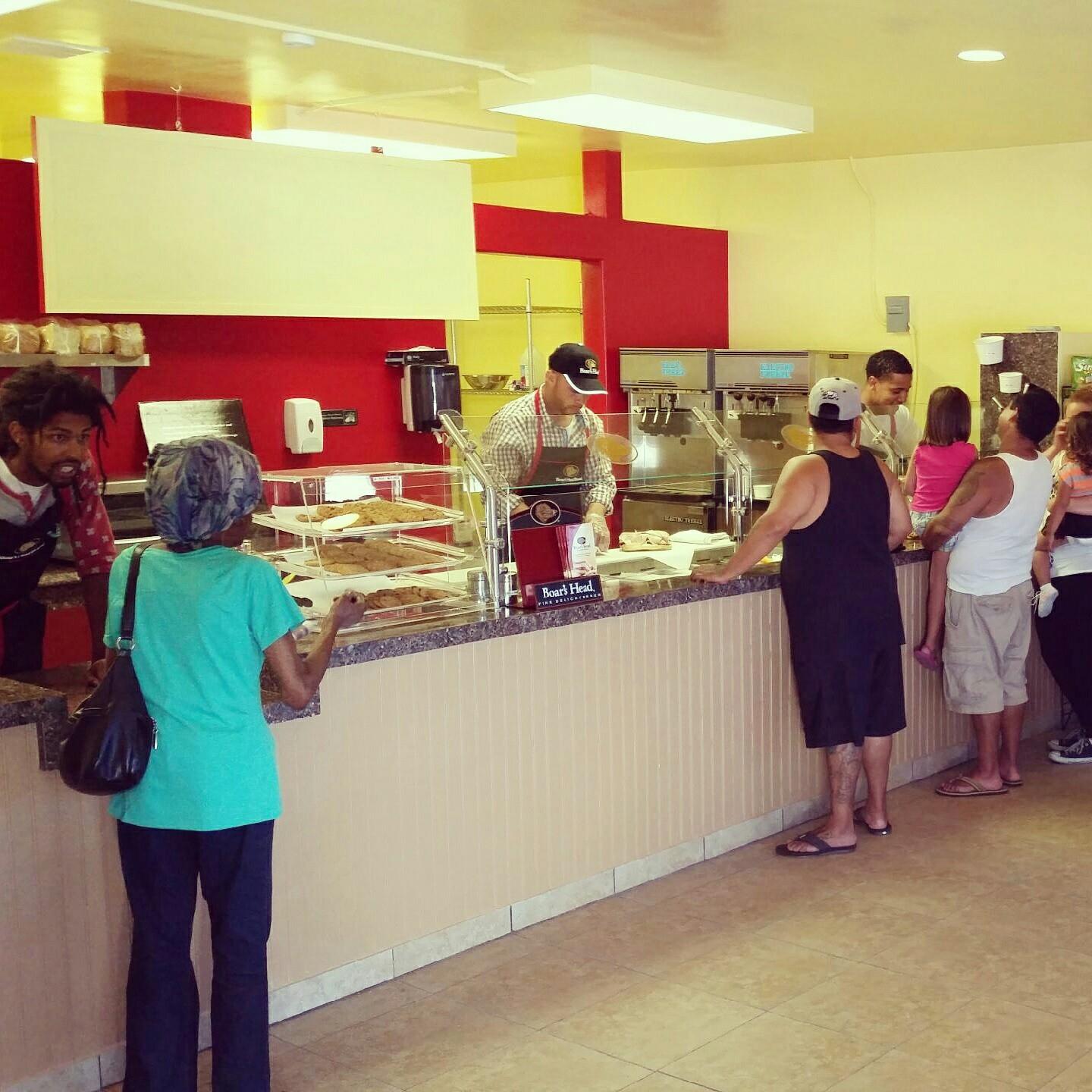 Welcome to Yo-Way a community oriented Promoting a more healthy lifestyle with freshly chopped premi
Mon to Fri : 10:00 AM - 6:00 PM
Sat : 11:00 AM - 5:00 PM
Sun : Closed
Address
17901 S Vermont Ste D Gardena, CA 90248