Best Sandwiches in the world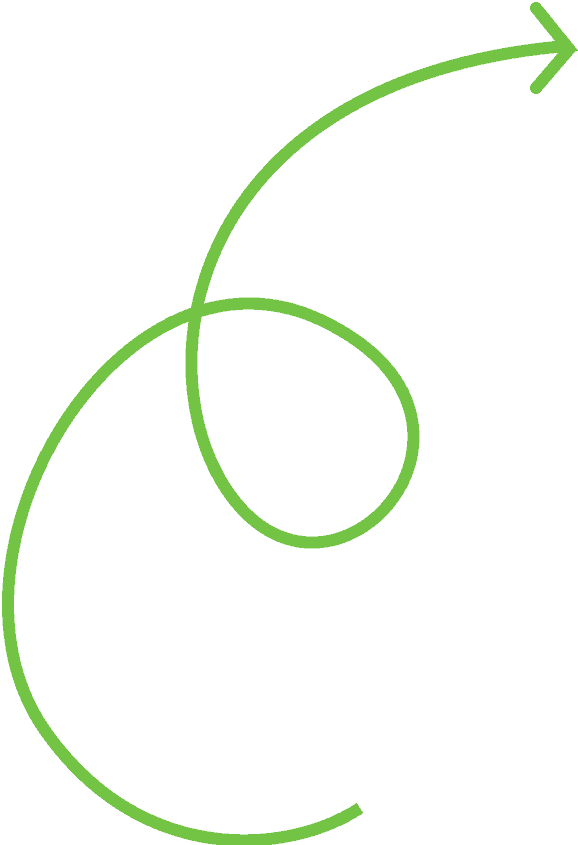 YO-WAY EATERY has been serving the harbor gateway and surrounding cities since 2014: we are nestled in Gardena, CA, the city of opportunity!

Allows customers to stop by our location and pick up their order in person.

With just a few clicks, customers can place an order for pick-up or delivery

Catering (Delivery avail)
we offer a comprehensive catering service for events of all sizes.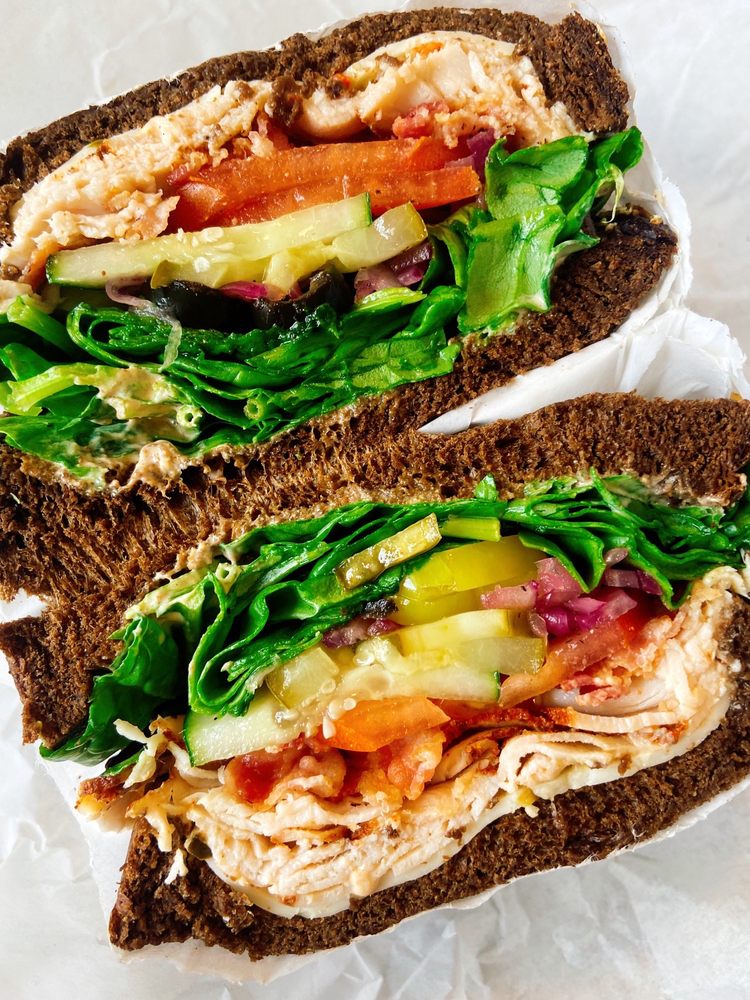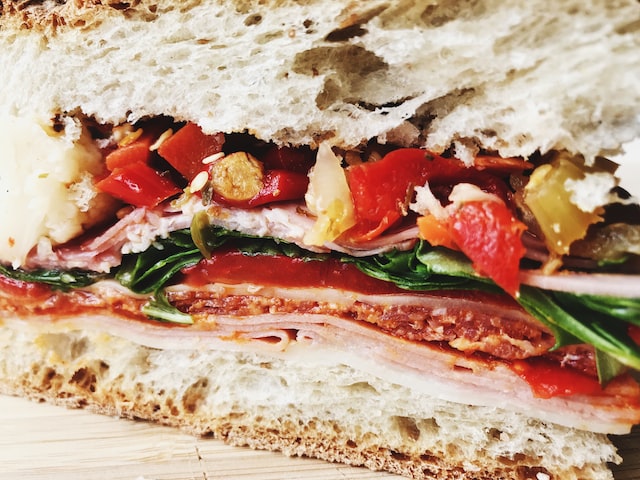 Top 100 Restaurants On Yelp in 2017
YO-WAY EATERY is proud to have been recognized as one of the top 100 restaurants on Yelp in 2017. This achievement is a testament to our commitment to providing our customers with delicious, nutritious, and expertly prepared food, all served with a smile. We are grateful for this recognition and for the continued support of our customers.
We Use The Finest Ingredients
We believe that the quality of our ingredients is the foundation of our success.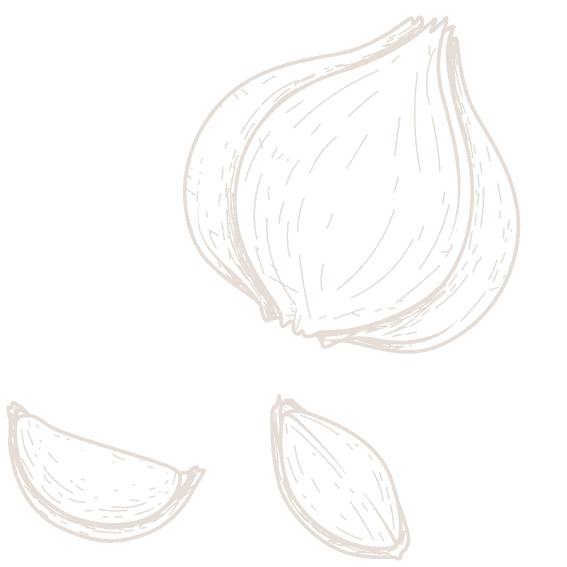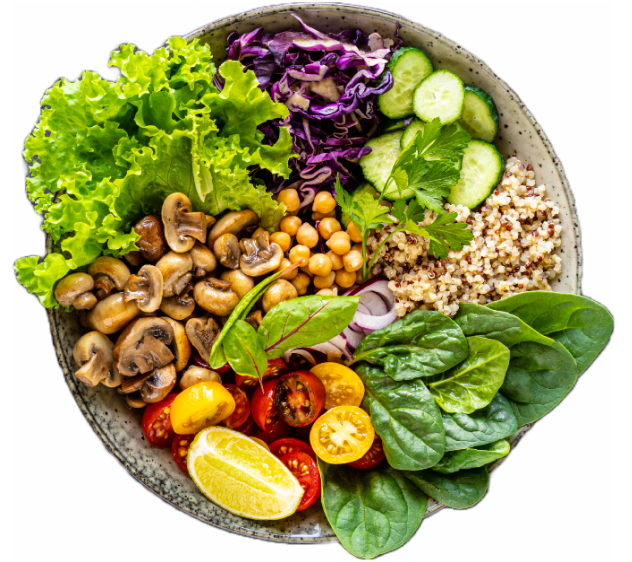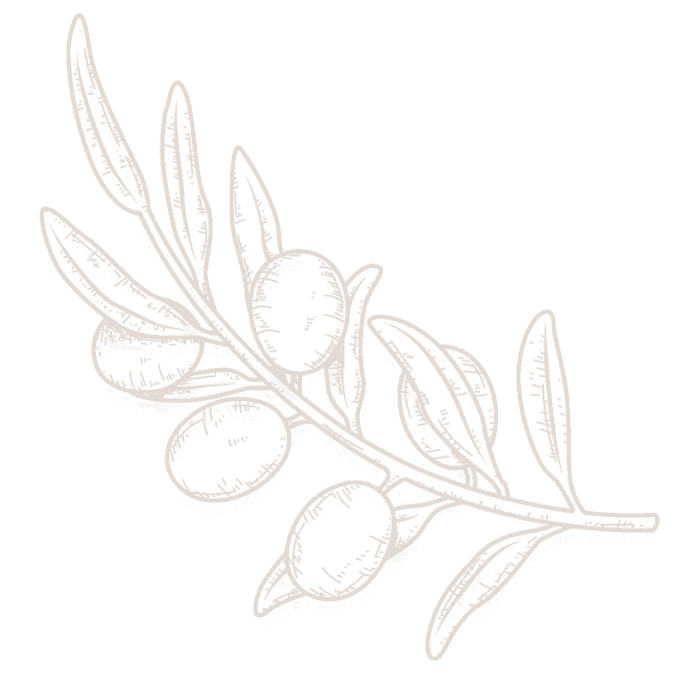 Made with the highest quality flour, our artisan breads are crafted with the utmost care
Our veggies are carefully selected for their vibrant color
To complement our fresh cut veggies and artisan breads, we also use flavorful sauces
"Best sandwich and nicest people ever. Thank you for a great lunch, we are still talking about the turkey pastrami! See you next time we are in town!"
Tim T.
"Great sandwiches and hospitality Just happened by before the USA Soccer game. Excellent choices on bread, meats, and extras. Would definitely go back."
Chad W.
"My go to spot for sandwiches in the area. My daughter has golf lessons at the nearby golf course and I always always always grab a Sammy here. Customer service is top notch!!"
Michelle N.
Welcome to Yo-Way a community oriented Promoting a more healthy lifestyle with freshly chopped premi
Mon to Fri : 10:00 AM - 6:00 PM
Sat : 11:00 AM - 5:00 PM
Sun : Closed
Address
17901 S Vermont Ste D Gardena, CA 90248